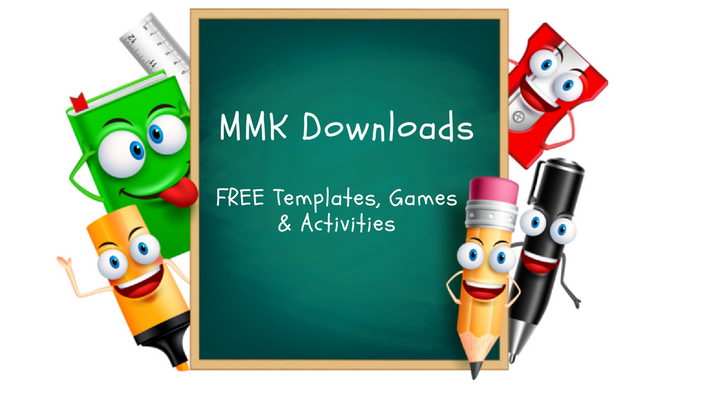 Money Mindful Downloads
Fun money mindful ideas & activities
MMK Downloads is a growing library - giving you access to fun activities, games & templates all in one place
The aim of the library is to have a large variety of activities available, suited to kids of all ages & interests.
Whether they are currently obsessed with Super Heros, Lego, Books, Crafts or Word-finds we plan on having something there for them.
All library items are based around our three core values
Community Mindedness
Environmental Awareness
Financial Capability
Have a request? - let me know [email protected] I'd love to hear from you

About Me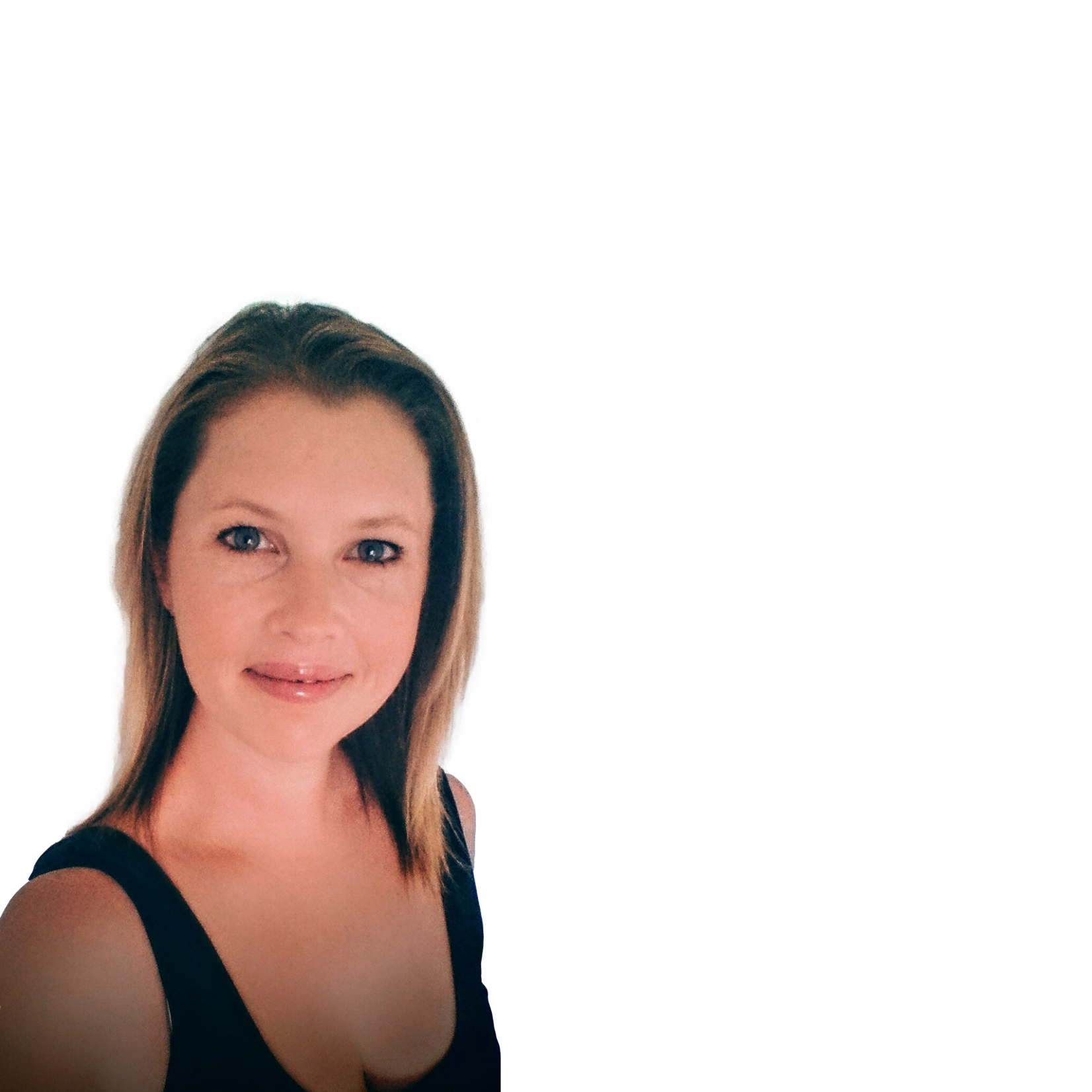 Hi!
My name is Caroline & I'm the creator & tutor for Money Mindful Kids.
Having spent many years working in the banking industry, not for profit sector and with disenfranchised youth, my eyes were opened to the social, psychological and environmental fall-out associated with a lack of financial capability.
But it wasn't all bad news, I also saw tremendous opportunities for positive change through financial education.
Benefits not only for the individuals themselves but also on a much grander scale.
'By treating each cent that we spend as a vote for a better world, we change not only our own lives but we also have the power to change the fabric of our society – one person, one purchase at a time'.
So equipped with a bunch of ideas, 15+ year experience in finance, and a passion for environmental & community mindedness MMK was launched. Helping parents provide children with the foundations of financial literacy, along with an appreciation for the true power of money.
By incorporating the concepts of conscious consumerism, environmental awareness, and community mindedness, children learn that true wealth is not just about how much money you can accumulate.
True wealth is about using your money wisely no matter how much you have – to positively influence yourself, your community, your environment, and best of all creating a financial ecological footprint that you can be proud of for generations to come.
Course Curriculum
Fun activities
Available in days
days after you enroll
DIY Craft
Available in days
days after you enroll